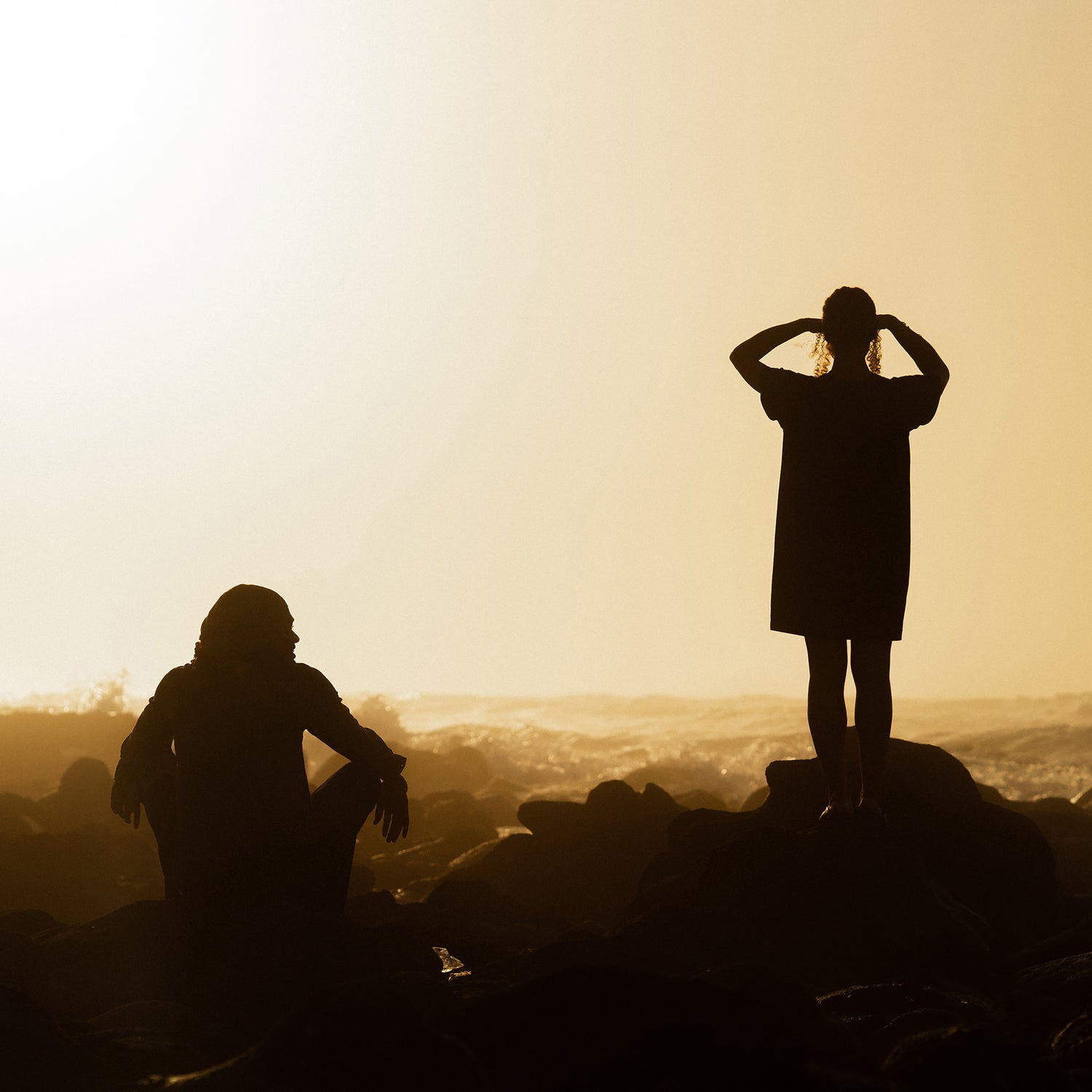 The Project
Black Rock Global Arts Foundation was established by world-renowned artist Kehinde Wiley to develop and support initiatives that connect artists and creative thinkers throughout the world with opportunities to collaborate, create, and live in locations of cultural significance on the African continent and throughout the African diaspora. The Foundation supports Black Rock Sénégal, a multidisciplinary artist-in-residence program that brings together an annual cohort of international artists to live and work in Dakar, Sénégal and has hosted over 60 artists.
Since 2019, Black Rock Sénégal has partnered with Kehinde Wiley to produce a series of unique charitable print editions, with 100% of sale proceeds going directly towards the general operating support of Black Rock Sénégal. Portrait of Marie-Agnès Diene follows the success of previous annual releases, including Dimietrus Study (2021), Sharrod Hosten Study III (2020), and Head of a Young Girl Veiled (2019).
To learn more about Black Rock Senegal, visit us at:
blackrocksenegal.org and follow us @blackrocksenegal. Applications are now open for 2024-2025 via our online application until 15 January 2024.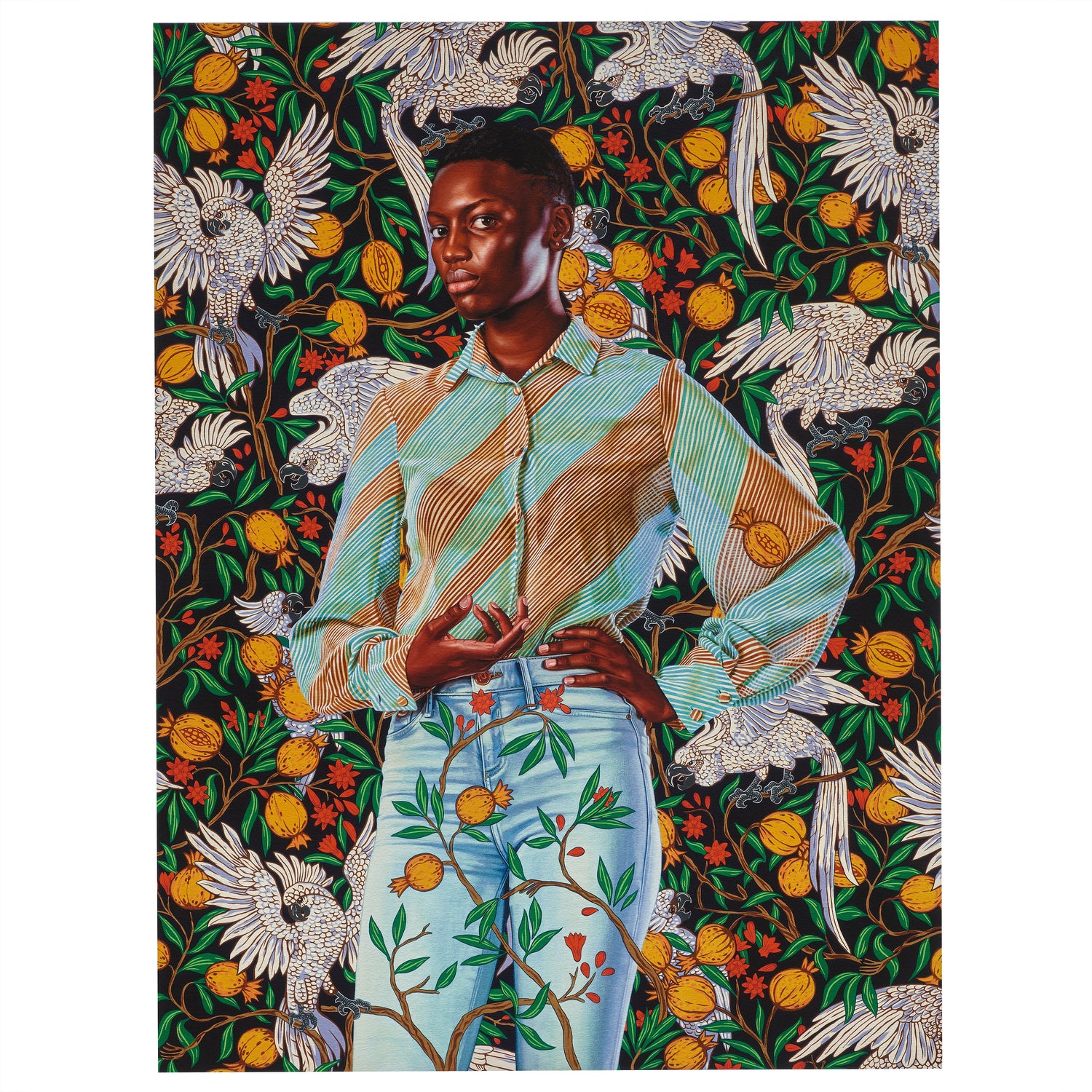 Portrait of Marie-Agnès Diene
Esteemed contemporary artist Kehinde Wiley is proud to announce the release of his latest limited-edition print, Portrait of Marie-Agnès Diene in alliance with Black Rock Sénégal and Kehinde Wiley Shop. This charitable partnership marks the fourth annual collaboration between the artist and Black Rock Sénégal, a dynamic artists-in-residence program in Dakar dedicated to fostering creative exchange and dialogue throughout the African diaspora. 
Portrait of Marie-Agnès Diene is a significant addition to Kehinde Wiley's oeuvre, as it represents his first female portrait to be featured in a charitable print edition. The subject of the portrait, Marie-Agnès Diene, hails from Sénégal and posed for the piece within Wiley's Dakar studio, which shares a compound with Black Rock Sénégal's residency space. The portrait captures Diene's distinct presence, merging her individuality with Wiley's signature style characterized by vibrant patterns and arresting compositions inspired by woodblock prints. 
$15,000
Edition of 30
Image: 24 x 18in. (61 x 45.7cm)
Sheet: 30 x 24in. (76.2 x 61cm)
Framed: 31 3/4 x 25 1/8 x 1 1/4in. (80.6 x 63.8 x 3.2cm)
Artists-in-residence Sophia Nahli Allison, Gouled Ahmed and Khalif Tahir Thompson outside the doors of Black Rock Sénégal. © 2022 Kehinde Wiley and Black Rock Sénégal. Photographer: Badara Preira.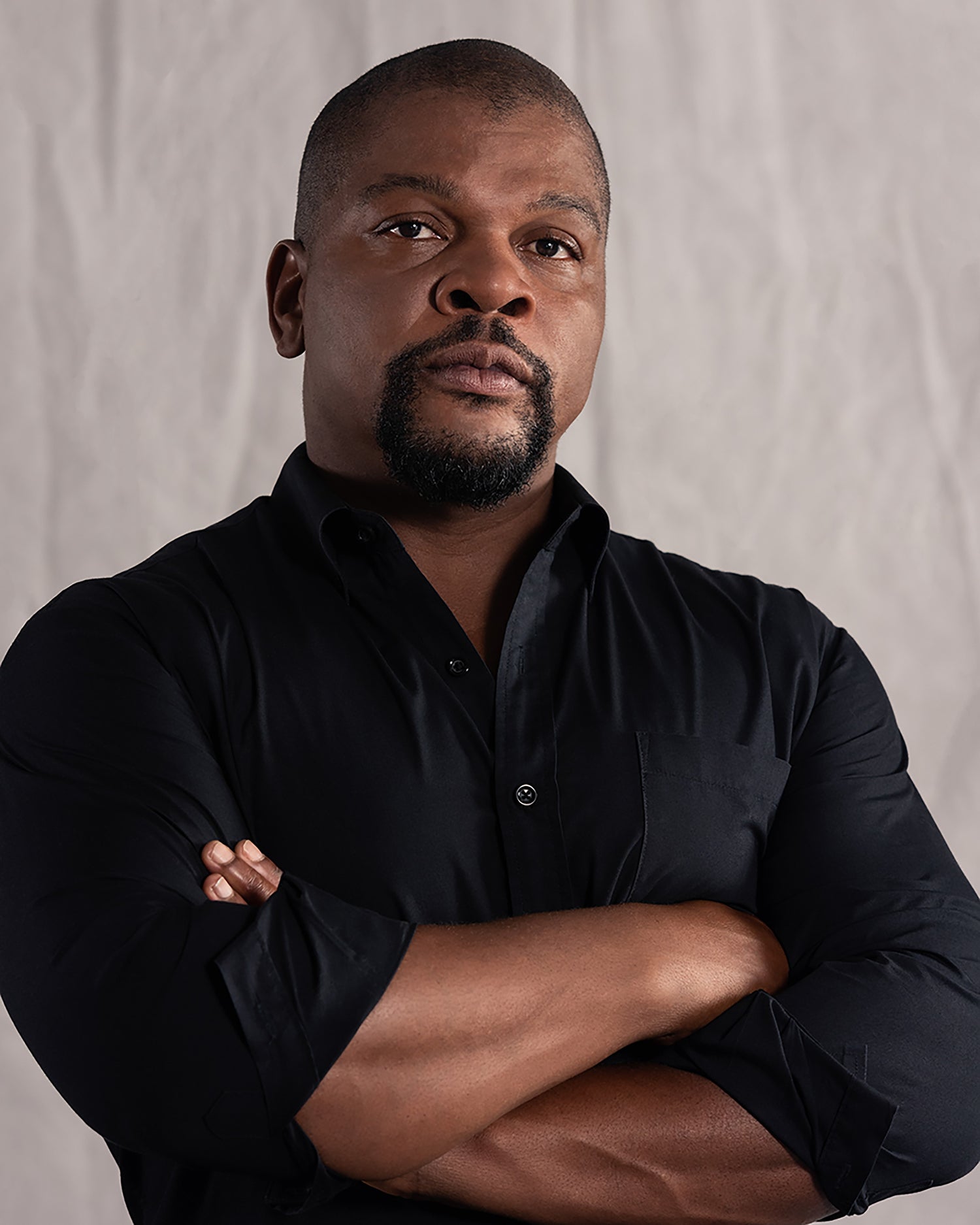 The Artist
Kehinde Wiley (b. 1977, Los Angeles) is a world-renowned visual artist, best known for his vibrant portayals of contemporary African-American and African-Diasporic individuals that subvert the hierarchies and conventions of European and American portraiture. Working in the mediums of painting, sculpture, and video, Wiley's portraits challenge and reorient art-historical narratives, awakening complex sociopolitical issues that many would prefer to remain muted.
In 2018 Wiley became the first African-American artist to paint an official U.S. Presidential portrait for the Smithsonian National Portrait Gallery. Former U.S. President Barak Obama selected Wiley for this honor. In 2019, the artist debuted his first large-scale public sculpture in Times Square, New York, a bronze equestrian monument honoring the heroism of young black men in America. In 2020 Wiley received France's distinction of Knight of the Order of Art and Letters. Wiley has held solo exhibitions throughout the United States and internationally and his works are included in the collections of over 40 public institutions around the world.
Wiley is the Founder and President of Black Rock Global Arts Foundation and Black Rock Sénégal. He lives and works in Beijing, Dakar, and New York.
Exclusive Drops.
By Creators.
For Collectors.
Sign Up

Subscribe for alerts and first access to each Drop. Follow us on Instagram @phillipsauction
for exclusive content.

Act Fast

Works offered on Dropshop will only be available for a limited time. Once these exclusive pieces are gone, they're gone.

Join In

Once you've received your purchase, tag us on Instagram @phillipsauction to share your curation and engage with the Dropshop community.